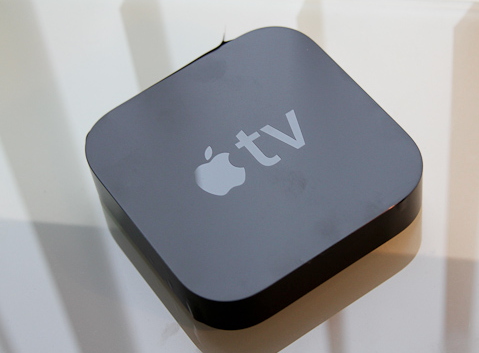 I finally got the courage to jailbreak Apple TV2 with a new seas0npass crack.. After spending 2 hours doing it.. i finally figured out and did it successfully.
I am going to share the same steps which worked for me here.
Disclaimer: I / The Source / The Dazzlers Inc. is not responsible for any damage the below process might do to your Apple TV. This has worked flawlessly in my case and you can revert your software to the original version whenever you wish..
::Pre-Requisites::
Apple TV2
Micro USB Cable (See Pic Here)
iTunes latest version downloaded and installed — (Download here)
Seasonpass update file — (Download Seas0nPass - Zip File - Apple TV2 - Downloaded 751 times)