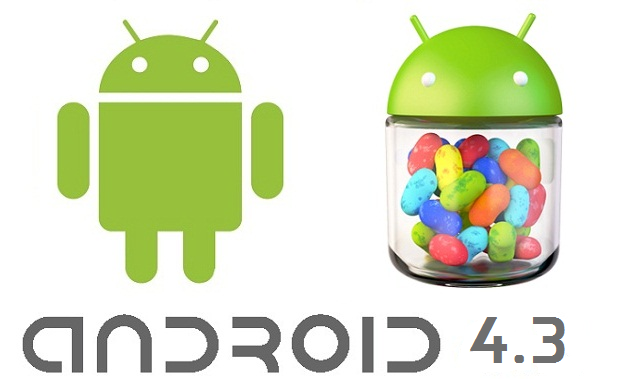 Hello after a long time!
After hearing the news that Google released Android 4.3 update for Nexus devices. I tried checking for update in my Nexus 7 tablet(2012 version). It disappoints.
However, I found a way to update it through a trick. Here we go!
Process:
Step 0:[Optional] Uninstall all the unofficial applications(other than Google built-in apps) and delete the users created.

Step 1: Log in to your main account in the device.
Step 2: Navigate to Settings -> *Your Google Account* -> Search -> Remove (In the right side popup).
Step 3: Navigate to Settings -> Apps -> All (Slide right, twice).
Step 4: Find 'Google Services Framework' or 'Google Framework Services'. Open it.
Step 5: Force Stop it and click OK. Now clear the cache and data. (In that order)
Step 6: Navigate to Settings -> About Phone/Tablet ->System Updates -> Check now.
There, it starts downloading the latest version for your device. Happy Updating! 🙂
P.S: I have used my Nexus-7 2012 US version tablet.
Warning
: Missing argument 1 for cwppos_show_review(), called in /home/thedaz5/public_html/source/wp-content/themes/flat/content-single.php on line 29 and defined in
/home/thedaz5/public_html/source/wp-content/plugins/wp-product-review/includes/legacy.php
on line
18